Home
|
Contact
Freelance Altium Circuit Studio PCB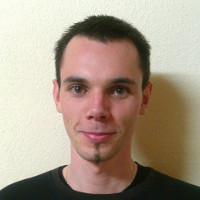 I'm a passionate French Electronics Engineer based in the UK and have a French Master's degree in Electronics and Industrial IT.
I have experience in schematics capture, BOM, PCB, DMF using Altium Circuit Studio.
I speak English / Ich spreche Deutsch / Je parle Franšais / Hablo espa˝ol.


Availability

I am available as freelancer for development on Altium Circuit Studio.


Other brands

I am also available as IBF Target3001! PCB freelancer.
See more electronics and embedded firmware experience.